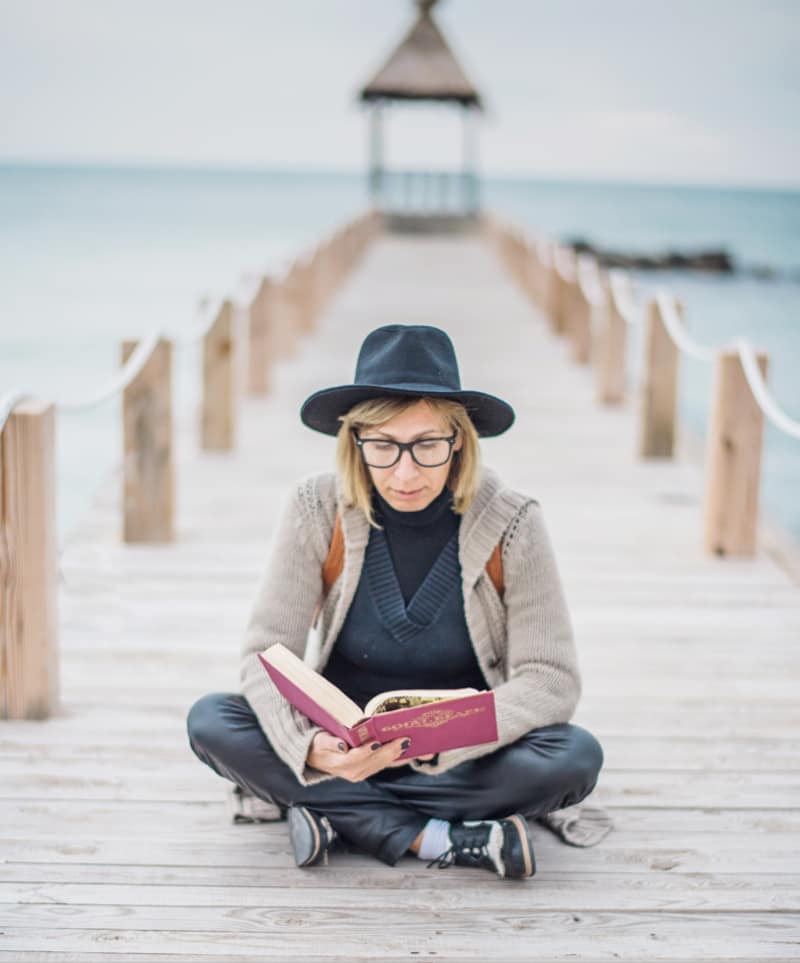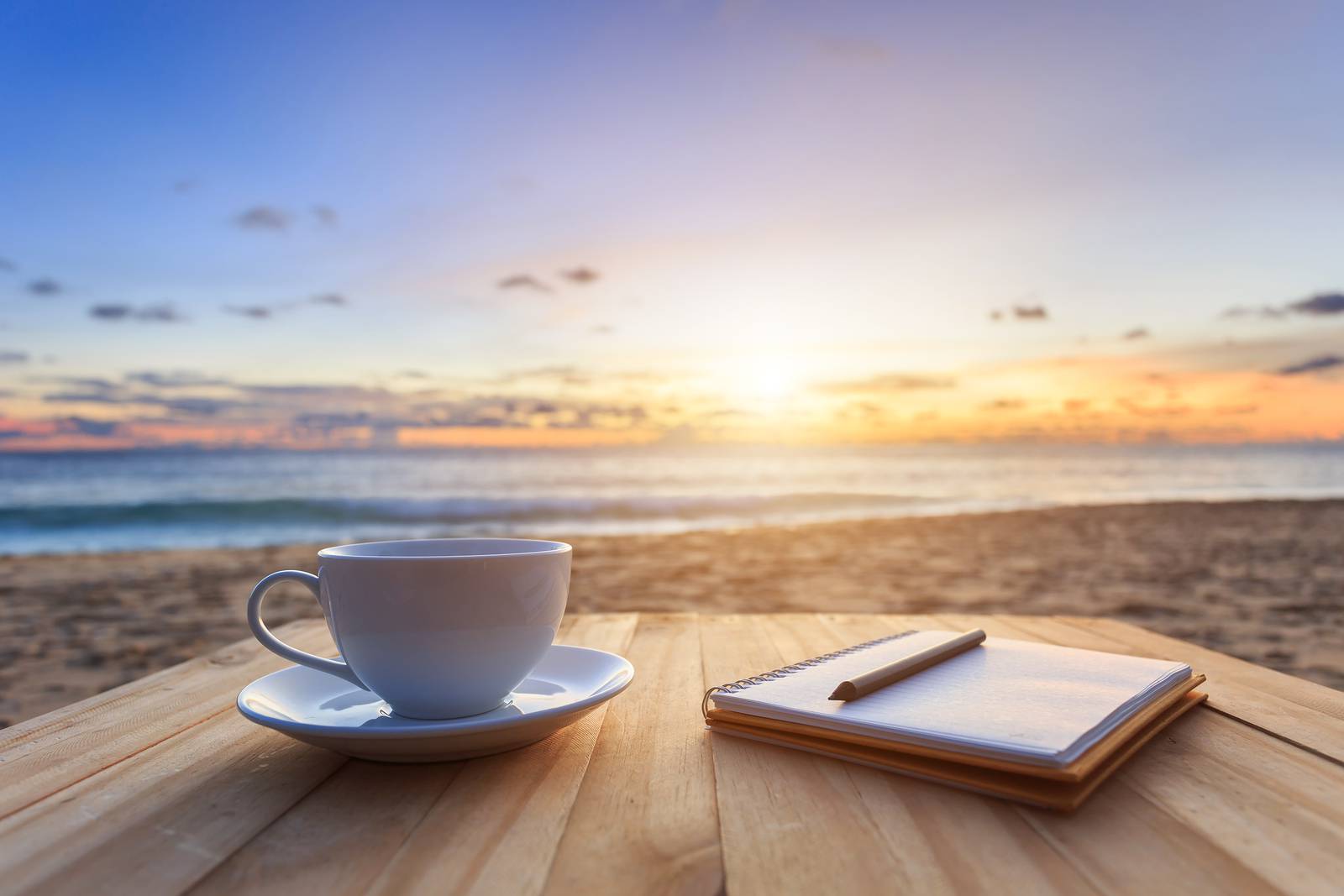 What Could Possibly go wrong?
Crossing a border and don't have the right currency?
Booked a guesthouse that looks like the Bates Hotel?
Need to get to your next country but don't know how?
Arrived at your destination but can't find a bank?
Got super sick and can't figure out what to do?
Can't get your damn phone to work?
Found out your bank put a block on your card?
…once you leave your home country to travel abroad, anything that can go wrong probably will, but with the right tools in your toolbox, you can brave any storm…
It's a big, bad beautiful world
There is a reason why so many people dream of travel, and so few people take the leap and actually do it.  As an avid and life long traveler, I've travelled as a solo female traveler as well as with partners and groups.  Along the way, I've learned a few tricks of the travel trade, including bartering my way around the world and finding the best ways to travel be it budget or bourgeoisie, anything is possible. 
I've also discovered that traveling as a single woman is a bit of a different ballgame.  That doesn't mean it can't be done, but it does mean that single women traveling alone have unique considerations that the bro backpacker or dude on gap year will not take into account. Be brave, be smart, be bold, and live your best life while traveling, but just take a few precautionary measures along the way to be as safe and secure as possible.
You've got the whole world in your hands. Take our online travel course and learn exactly how to make the most epic travel experience ever. For the same price as what you probably spend on a few coffees per month, you can take a local guide and open up a pandora's box of awesome. For the same price as what you spend on coffee per year, you can take our travel course and have the whole world in your hands. Just do it!!
My Travel Her-story
I've been traveling for most of my life in one way or another. As a teenager in the US, I learned that I could travel to different states while taking college courses. As I entered college, I spent more time road tripping and traveling than I did in the classroom. As a young adult, I left the US at age 22 and spent my 20s backpacking around the world and lived or worked everywhere from Laos to Berlin. Then I launched an eco-travel startup on the eve of the global economic meltdown and pretty much lost everything. Ironically, I lost my means to be able to travel and spent my 30s pretty stuck as a result. I subsequently learned every digital skill I could from building websites and brands to creating digital programs like this. By the time I hit age 40, my wanderlust became all consuming. So I put my things into storage, drove across country for one last hurrah with my car, then gave that up and put on my backpack and began traveling and bartering my way around the world.
Recent Travels
I am currently traveling for all of 2020, starting with a three month trip from Cozumel, Mexico to Cusco, Peru.  It has always been a dream of mine to travel through Latin America and to learn Spanish, and in January of this year I took the leap and am doing it!
This is my first travel blog post…and it hasn't been written yet! Stay tuned, stories soon to follow!
This is my second travel blog post…and it also hasn't been written yet! Stay tuned, stories soon to follow!
This is my third travel blog post…and it also hasn't been written yet! It's a placeholder, new stories soon to follow…
What's in the Travel Course?
This online travel course includes 10 extensive how-to articles on everything you'd need to know in order to live out your travel dreams. It includes detailed information on everything from how to access and exchange money, to how to use your unique skills to make a living while on the road. We break it all down for you so that you are prepared for everything.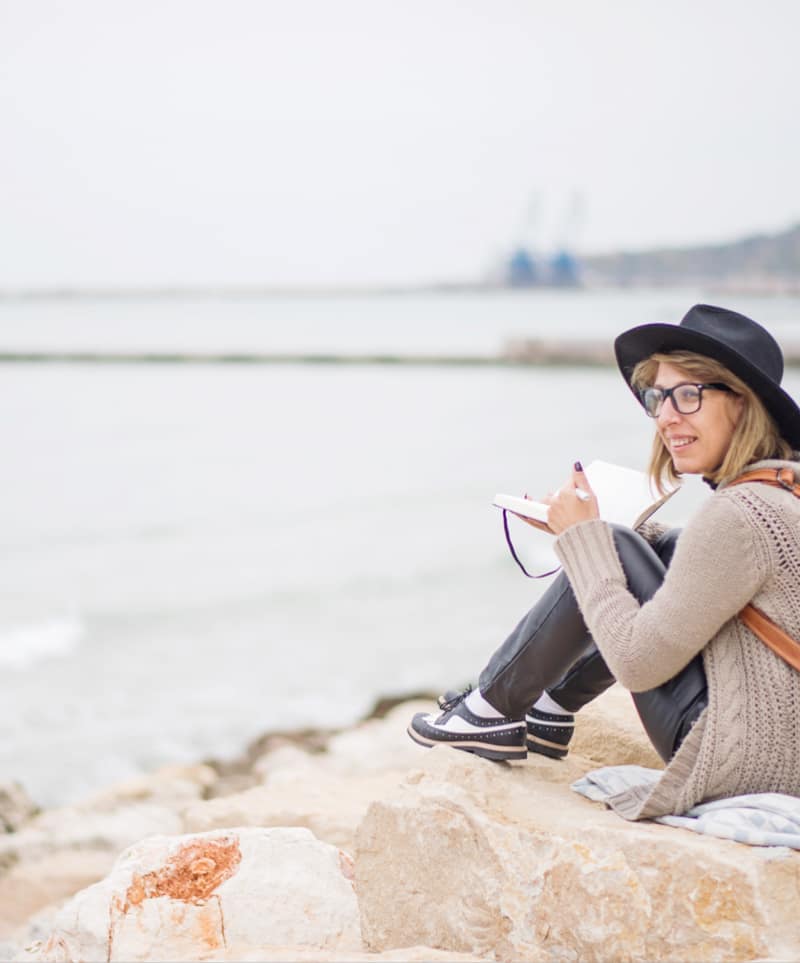 My Upcoming Trips
This leg of my journey is all things Latin America – Belize, Guatemala, and Nicaragua, oh my!
Sunrise
This video was taken on the top of a Mayan pyramid during the sunrise tour at Tikal National Park, set in the heart of the jungle amidst the ancient Mayan capital.
1.

be Kind

The world is filled with beautiful people. Be kind while traveling and your journey will be filled with sunshine, especially when things don't go as planned!
2.

Read Travel Forums

The interwebs is a vast abyss of shtuff, some of it quite useful! Odds are, a traveler has already been there and has posted info on exactly what you're seeking.
3.

Make a plan

Man plans and god(dess) laughs. Your plans will change once you get on the road, but starting with a gameplan will give you a guide to get started.
4.

Get Local

Eat local. Travel on a local bus. Wander through local sidestreets. Talk up the locals. And when in Rome, do as the locals do, as it will open up a whole world to you.  
5.

Tread lightly

Pack in what you pack out. Treat another's country the way you would your own home. Be aware of your carbon and social footprint and take good care.  
6.

Go Green

There is actually a travel genre called Tourism of Doom, because Climate Change is changing our planet. Make sure you go as sustainable as you can!  
7.

Do No Harm

Live by this credo when at home and while abroad. Think twice before you step or speak, and make sure your travels don't have a negative impact.  
8.

Go by trial, error & Intuition

Do research before you go. Then know, we make the road by walking. Then always trust your gut, as it is the best compass you can ever have while traveling.  
9.

Don't sweat the small stuff

There's lots you can't control while traveling, and it's easy to get hung up on stupid shit. Let it go, stay in the moment, and know the next adventure awaits you.  
10.

You Only live once

If you're deciding whether to take that tour, or try that local street food vendor, or to leap off that rope swing – just do it! You may never have the chance to do it again!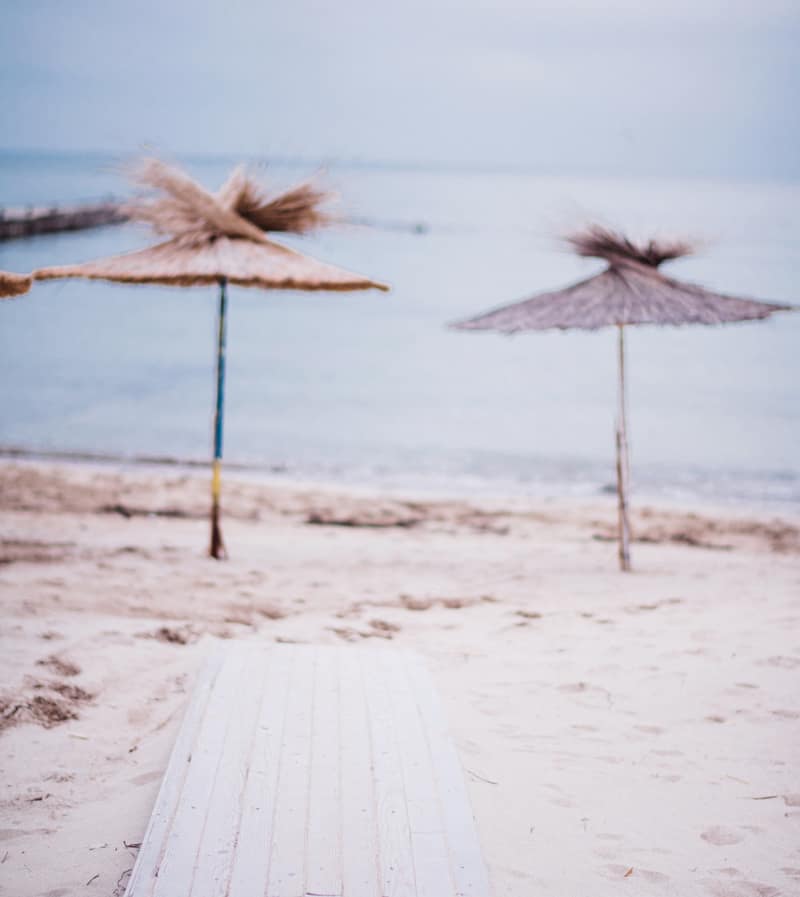 Travel Gallery
The world is so vast and beautiful, it isn't possible to capture it all. Try and stop and smell the roses along the way, and make sure to take pictures of whatever sparks your soul. You won't regret it!